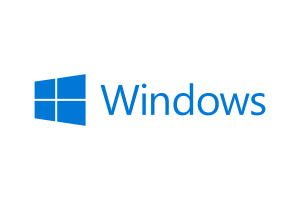 Download the driver software or insert the CD drive to the laptop/desktop and click on install.
Have Studio2 connected to the laptop/desktop via usb port while installation.The application will auto install onto your computer, it will either be installed in the default C drive or can choose to select the installation destination.
Do have the desktop icon created which gives you easy and quick access.
Once the installation is complete, restart the computer for the driver to operate properly.
Put the USB cable on to Studio-2 with the other end on to your laptop/ desktop. The notification will appear on your system- 'We are setting up Audio box USB'.
6.The control panel allows you to adjust the buffer size and sample rate of your Studio2.
7.Install Audacity/ FL studios or any other compatible DAW software to start your audio recording.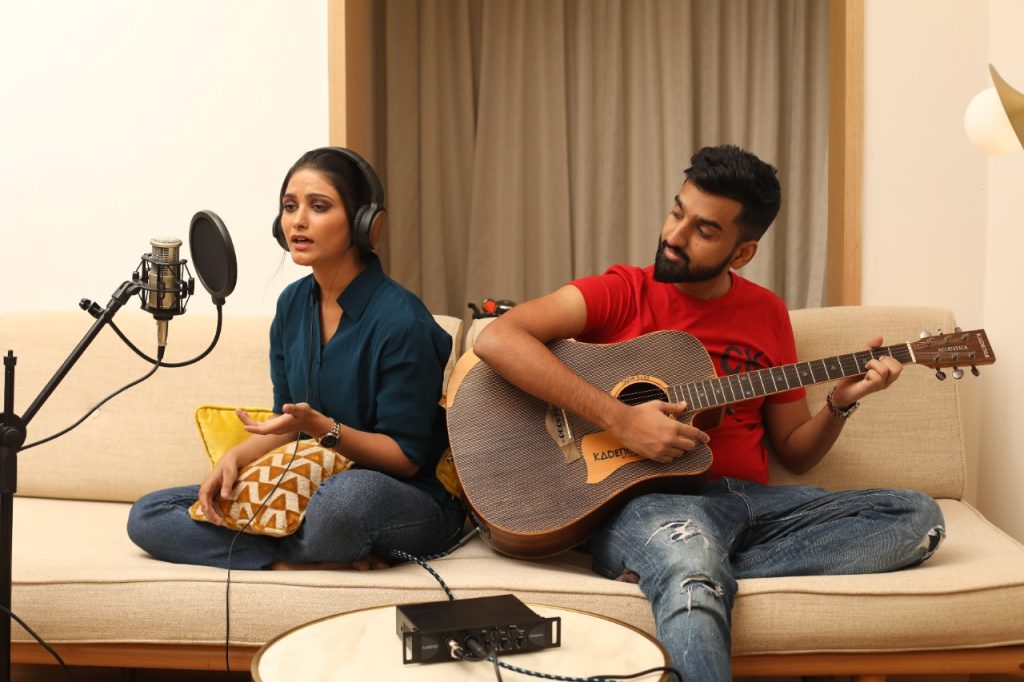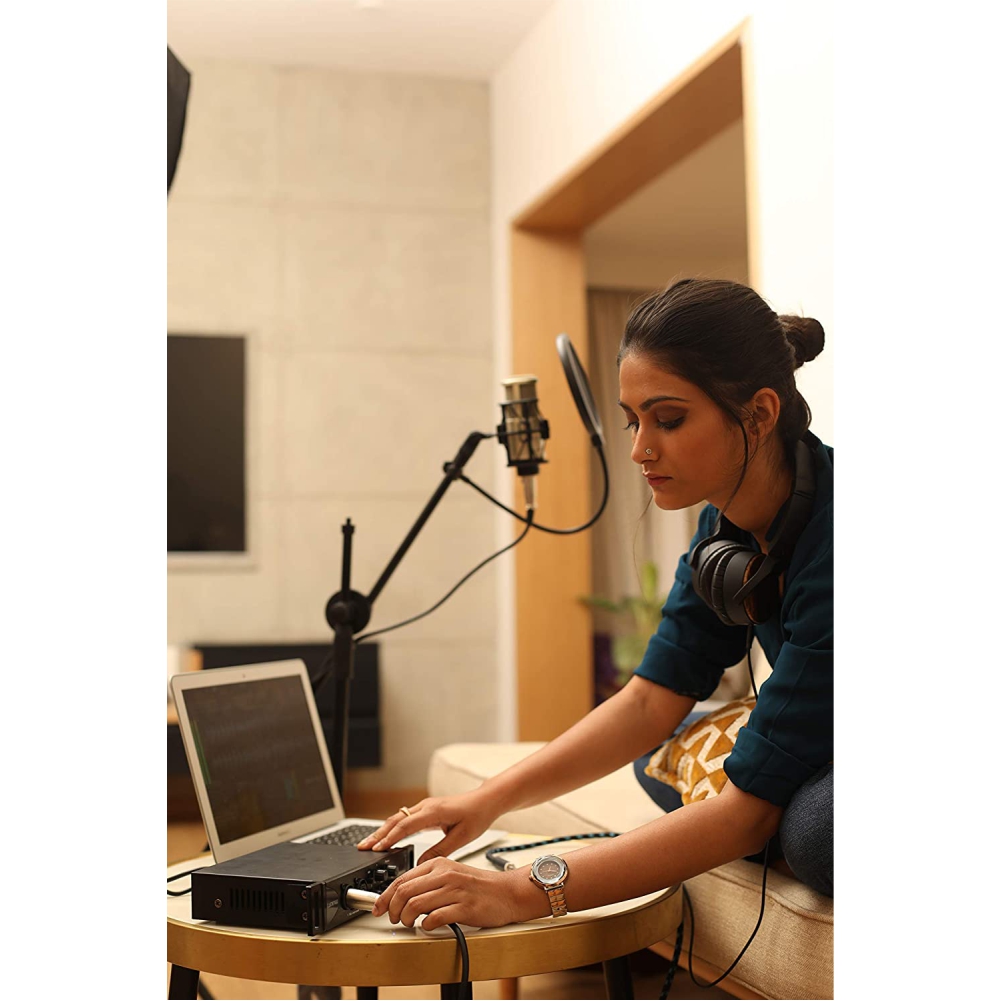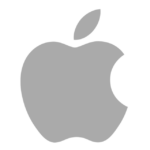 Studio 2 is a class-compliant Core Audio device. No installation is necessary on Mac laptop/desktop , Simply connect it to your Mac to begin using it.